Natural Crystal Stone Beads Bracelet With 7 Energy Stones – 7 Chakra Crystal Beads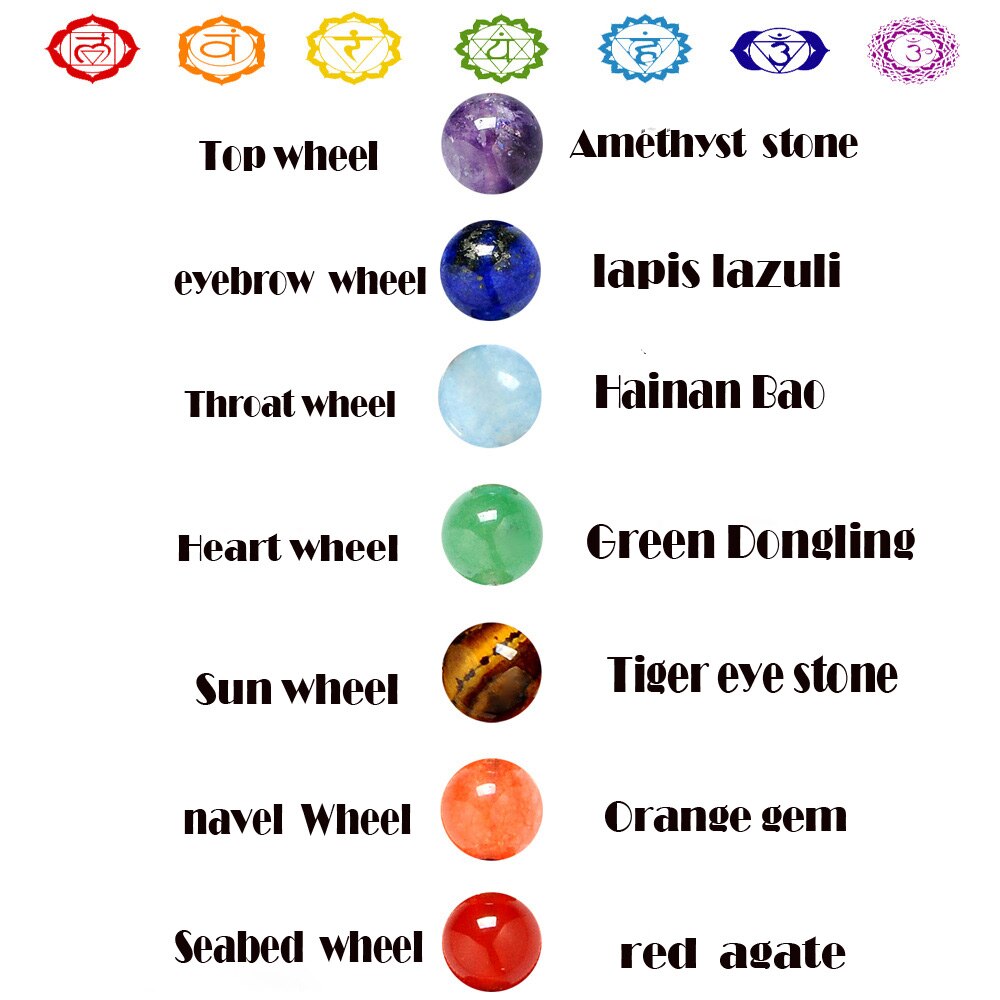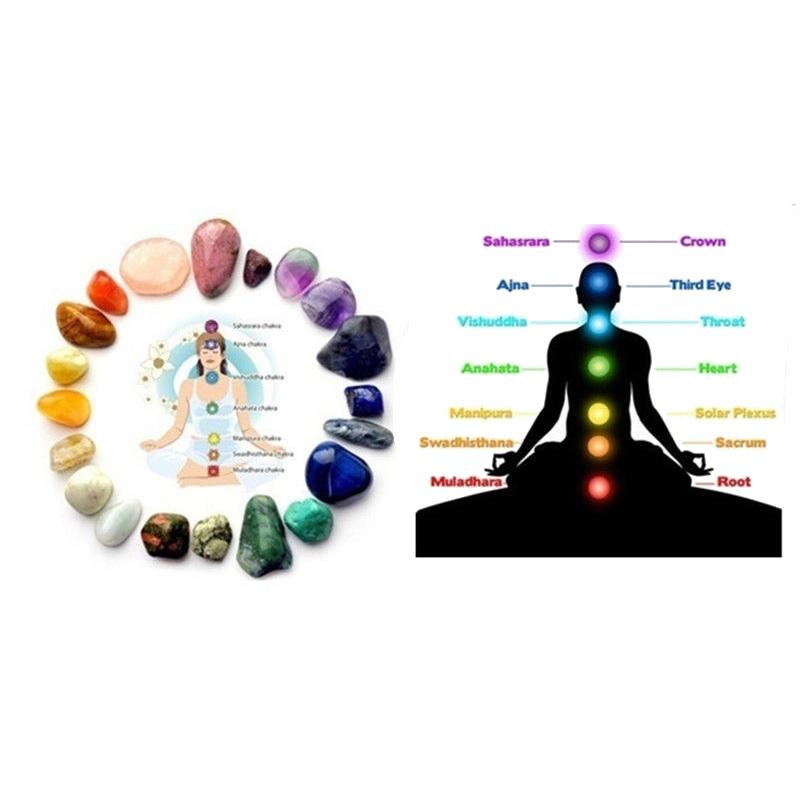 Natural Crystal Stone Beads Bracelet With 7 Energy Stones – 7 Chakra Crystal Beads
Wearing the Crystal Gemstone bracelet can help to relax and calm one's feelings.
These handmade Healing Crystal bracelets are made up of 7 gemstones at an 8mm diameter.
Bracelets are made up of stone beads in Amethyst, Lapis Lazuli, Green Turquoise, Green Emperor Stone, Tiger Eye, Synthetic Amber and Red Agate;
Meaning of the 7 Chakra: There are seven energy centres in the body that are known as the 7 chakras. They are located along the spine and each has specific associations. Ultimately, to be a balanced and healthy person in mind, body, and spirit, all of the seven chakras should be open and in balance with each other and allowing energy to pass through them freely.
Handmade Healing Crystal Beads Bracelet: Each stone is selected individually to create this truly one of a kind chakra bracelet. All chakra gemstones are unique and maybe vary from the one shown in the picture.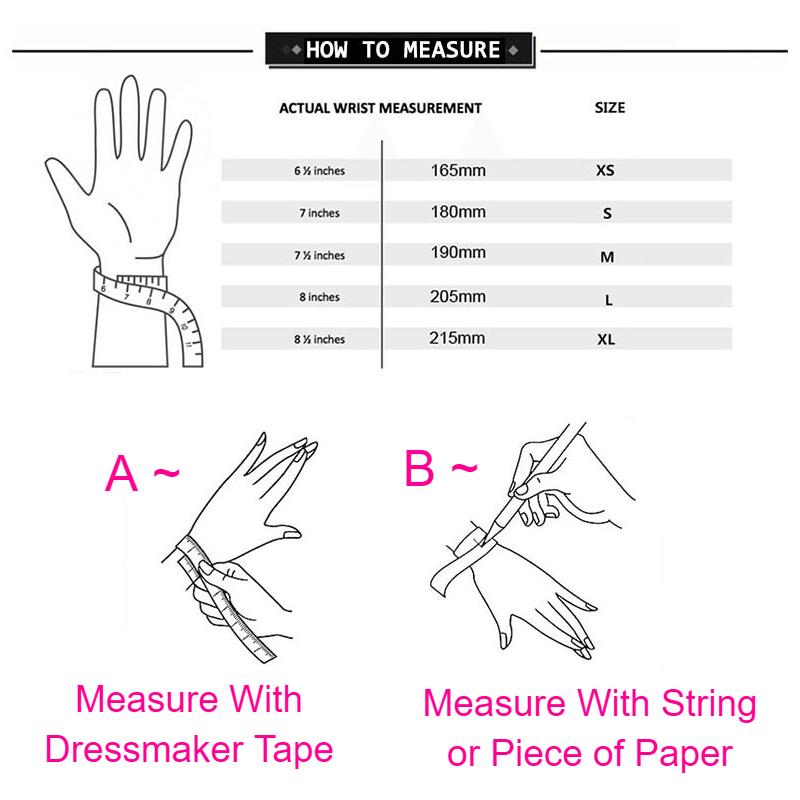 How to measure the circumference of my wrist?
You will need a piece of string or a dressmaker measuring tape.
You need to measure your wrist circumference just above the wrist bone.
Measure with a piece of string or flat piece of paper.
Take the piece of string or paper and wrap the string around your wrist (Just above the wrist bone) until it's snug and mark with a pencil or pen where the string or paper overlaps its self.
Then, straighten out the string or paper against a ruler to find your wrist diameter measurement.
Write down your wrist measurement so you don't forget.
Measure with a dressmaker measuring tape.
Take the flexible dressmakers measuring tape and wrap the tape around your wrist (just above the wrist bone).
You may need to wedge the tape against your body to hold the tape in place while you view the measurement shown on the tape.
Write down your wrist measurement so you don't forget.
Try to be as accurate as possible plus DO NOT add any additional length to your wrist measurement.
Specification:
100% Brand New & High-Quality Crystal Gemstones
Material: 7 Natural Stones
Stone Bracelet Length: Internal diameter 190mm
Stone Bead Size: 8mm,
Product Pack sold as: 1pc, Crystal Gemstone Bracelet.