Decagon Vase Imitation Ceramic Flower Vase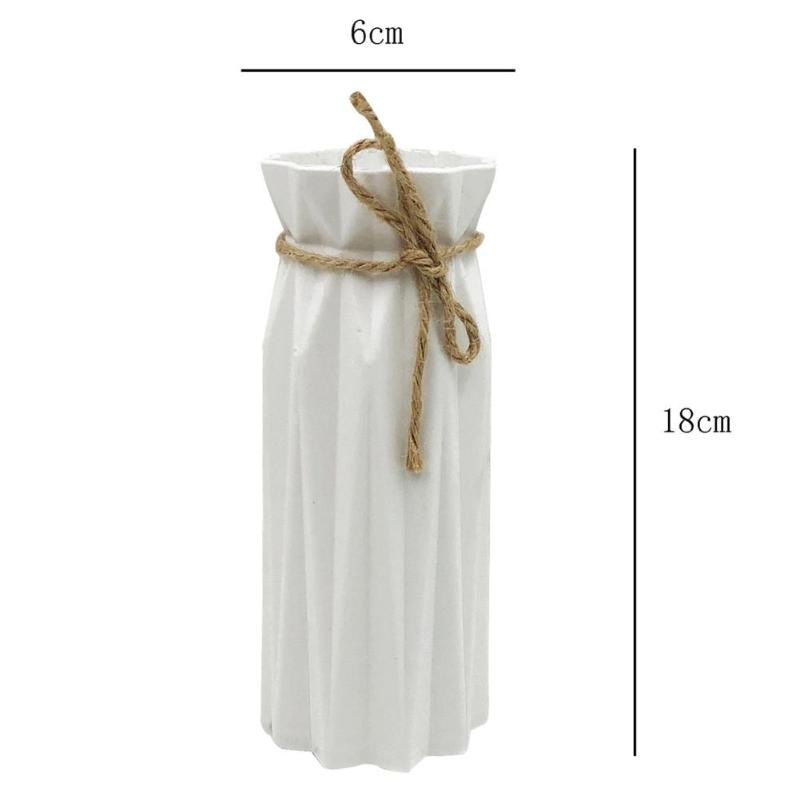 A Decagon Vase Imitation Ceramic Flower Vase In 5 Colours
This Decagon (10-sided polygon) flower artistic vase design is ideal to display your cemetery flower arrangements.
This Vase is available in 5 colours, White, Purple, Blue, Green and Pink, colours to suit your floral designs and arrangement.
Since these flower vases are made from plastic, enables you to fill them with sand to insert your flowers into the sand. The vase filled with sand will add additional weight to the vase to stop it from blowing over with gusts of winds at the gravesite however if your flower arrangement is higher than the height of the vase you will notice that the weight of the vase with sand may not help secure your vase in place which may topple over so try to minimise the flower height to the proportion of your vase height.